Slide
Located just 14 miles from Dundee and Perth, the gateway to the Highlands is the perfect place to explore Scotland.
From stunning glens to beautiful beaches and a buzzing culture, Tayside is designed to surprise. Seasyde is the perfect place to stay whether you are exploring the countryside or experiencing the wide range of attractions and activities available across Perthshire.
Situated just an hours drive from Edinburgh this is the ideal location to enjoy all that this wonderful area offers.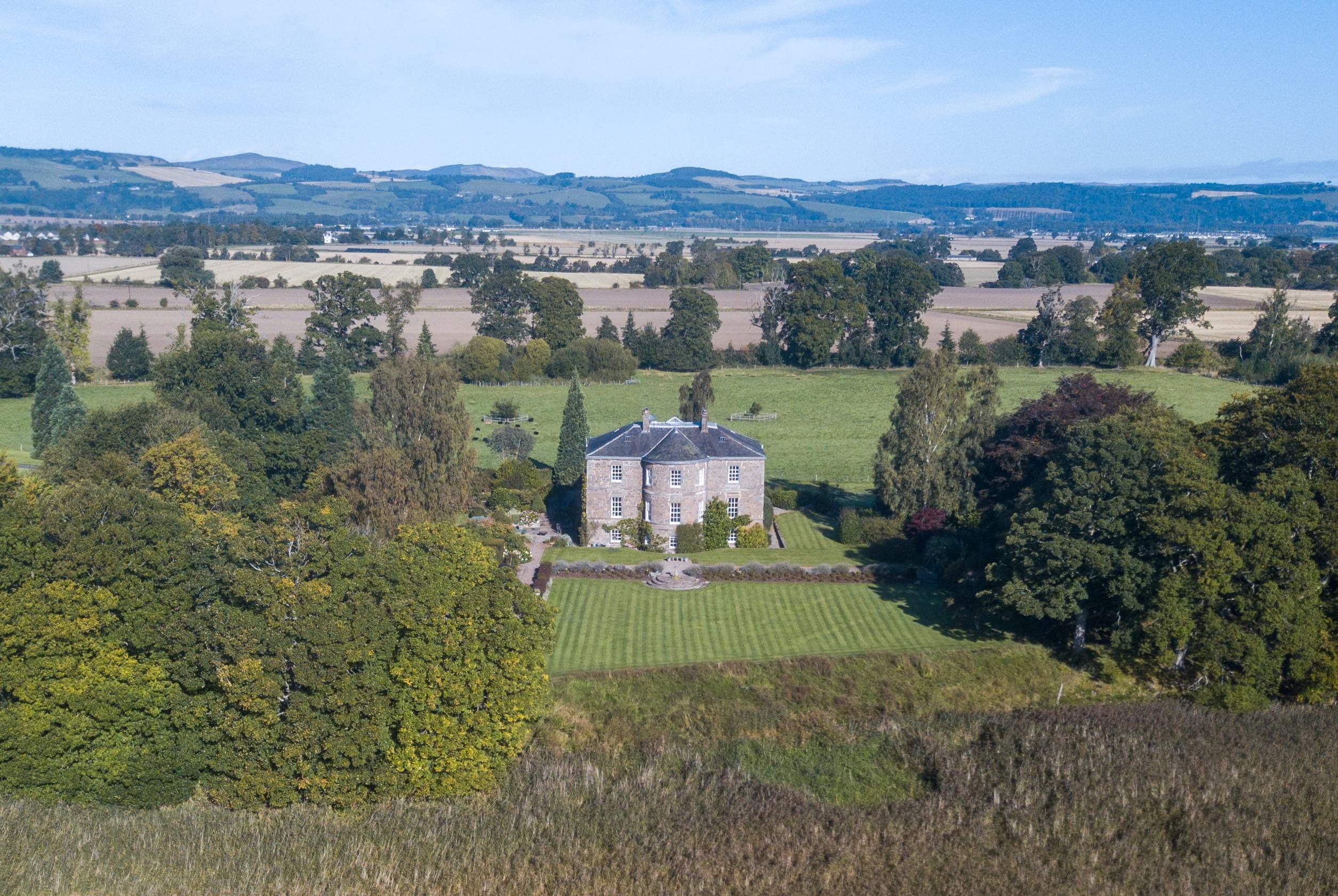 Slide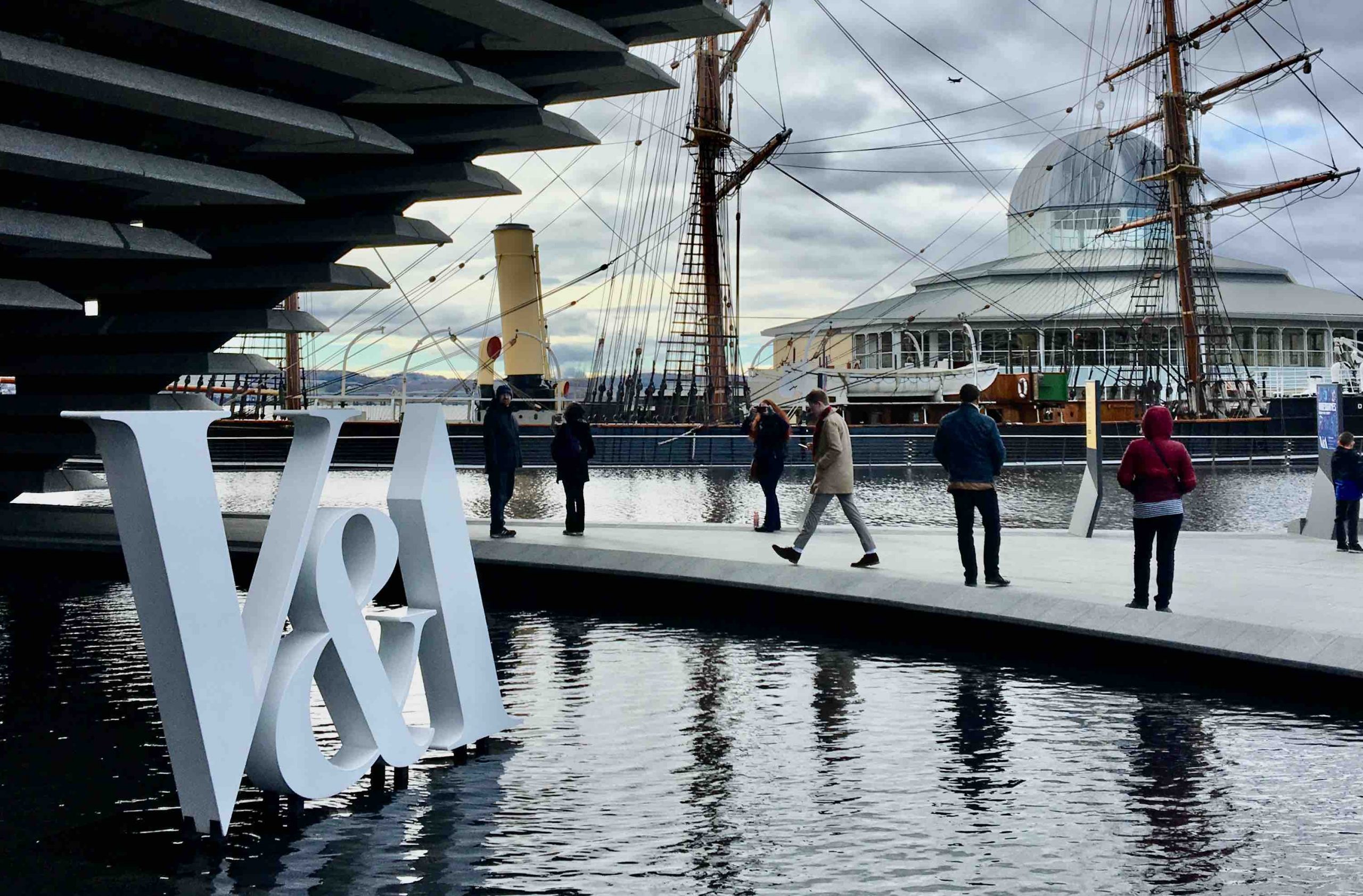 The newly opened V&A is only one of the many things to see and do in neighbouring Dundee. Home to the RRS Discovery and Verdant Works there is something exciting for all the family.
Away from city life you could explore some of Scotland's Castles and Palaces with Scone, Glamis and Elcho nearby.
Perhaps take a trip on the water with Pirate Boats or Anstruther Pleasure Cruises and visit the Scottish Seabird Centre.
Slide
The Glenrothes & Area Heritage Centre told the story of the local area including the Leslie family itself with a display dedicated to The Countess of Rothes, Fiona's Great Grandmother who survived the sinking of the Titanic (currently closed).
At Seasyde we are also able to offer guided local walks by prior arrangement to ensure you don't miss the spectacular scenery this area has to offer.
Whether you prefer to play tennis, walk, golf, history or secret bunkers, Fiona will be happy to recommend some of the very best things to see or do.
Have a look at our list of local attractions for some inspiration!