Slide
Originally built in the 17th Century and refurbished in the 18th Century, Seasyde House is a Grade A listed Georgian country home on the banks of the Firth of Tay within the picturesque Carse of Gowrie.
Admiral Duncan, Scotland's greatest sailor and victor of the Battle of Camperdown spent his childhood at Seasyde. The Duncan family is thought to have resided here until 1782.
Seasyde has many family portraits, one of which is the Duke of Rothes, Lord Chancellor of Scotland who was a close friend of King Charles II.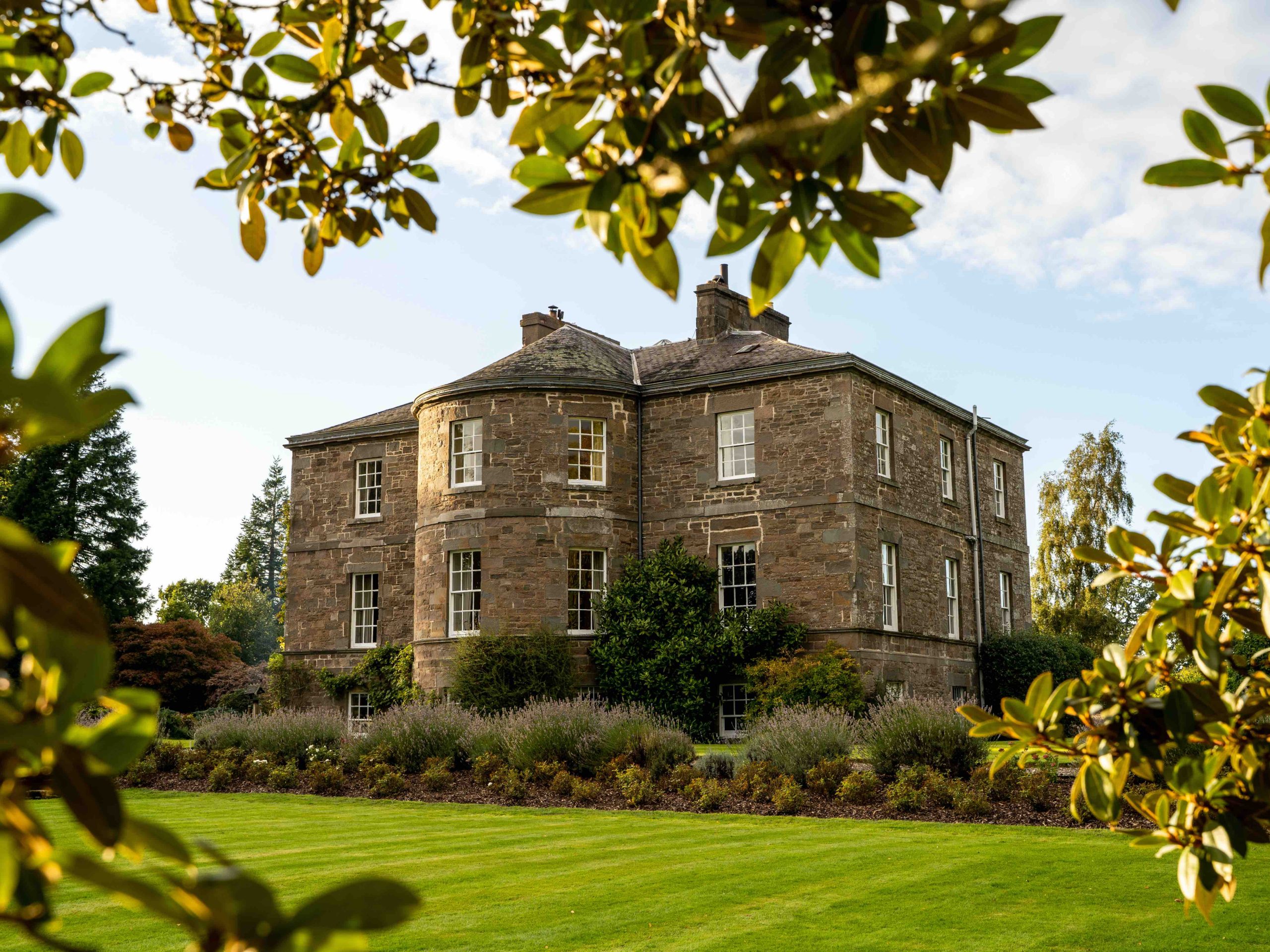 Slide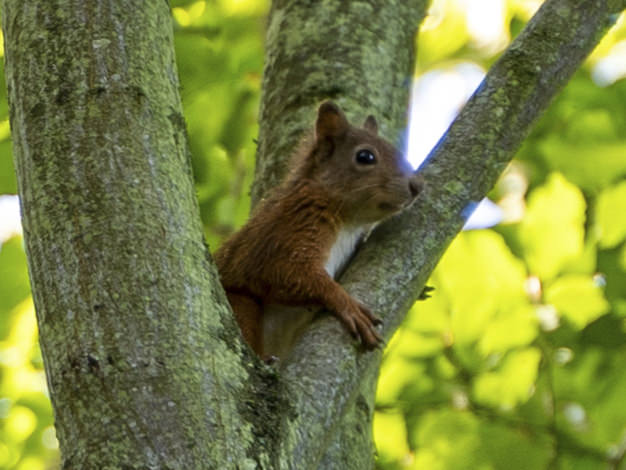 Seasyde has belonged to Fiona Leslie's family since 1989. Her mother, a talented gardener gave the peaceful garden life, colour and harmony. Fiona is determined to continue in this legacy and the yurt is nestled amongst the trees.
The lawn extends down to the Tay with a wild flower bank leading to the bird sanctuary reed bed. Fiona's parents introduced red squirrels and you may catch a glimpse of them from your bedroom window.
Red squirrels are best spotted at breakfast time and are likely to be the grandchildren of the original pair introduced to Seasyde.
Slide
Seasyde House overlooks a section of the UK's largest continuous reed bed. The RSPB manages the vast 282 hectares and ensures the reeds provide a suitable home to a range of birds such as Bearded Tits and Marsh Harriers. The reeds have been harvested commercially since the late 18th Century for thatching, and now the RSPB maintains the reeds to create a variety of habitats.
Seasyde is a wonderful place to spot Scottish wildlife, which includes red squirrels and roe deer resident in the area.
Roe deer can often be seen nibbling rose buds in the Spring!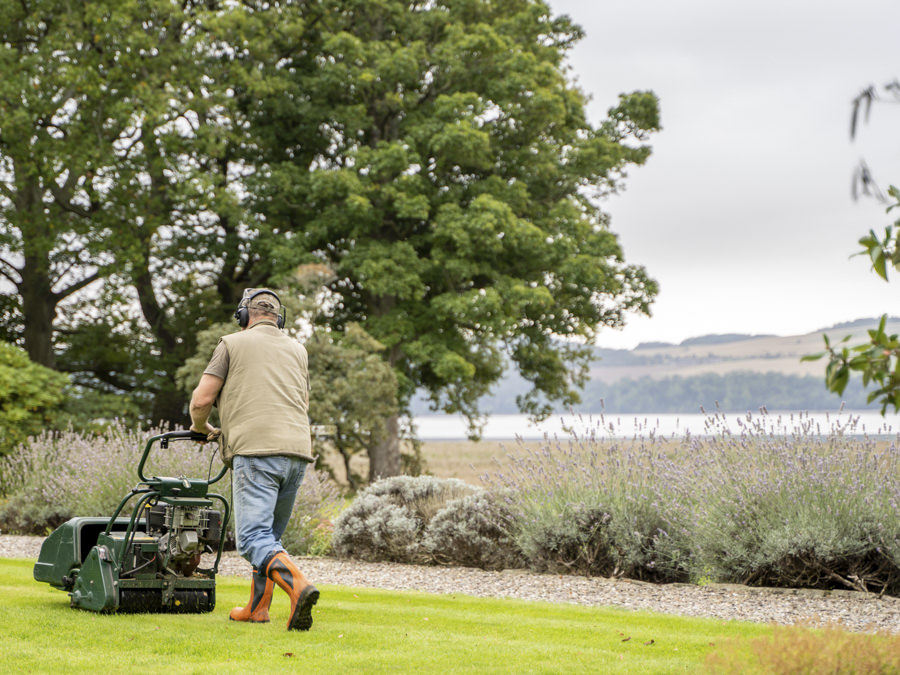 Slide
Guests will enjoy the traditional feel of this lovely family home, but please bear in mind that as Seasyde House is a listed building, the fabric is sympathetic to its age and modern facilities, such as double glazing, are not allowed.